Sunday, August 21, 2011
Working on a Saturday
1:37 AM
It's my first time working on a Saturday!
Actually its not exactly working,
just that the staff need to be present to listen to the SOPs...
Weeks ago i have already asked my mum to take leave to TC of velle for me,
and last min hubby also need to return to work -.-
So my mum is alone with velle.....
The last time she took care of her was like 2010 june. LOL!
Anyway i left home with a heavy heart...
Ofcourse i would prefer to take care of her myself (:
Pls pls pls pls no more such events on Saturdays anymore.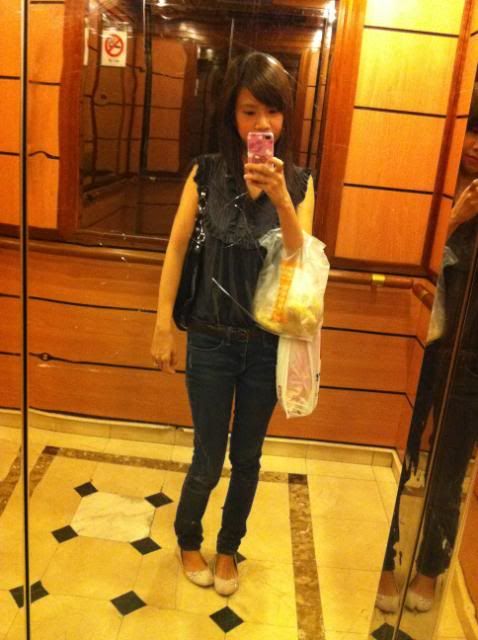 Very casual and slack... got time to take pics somemore. LOL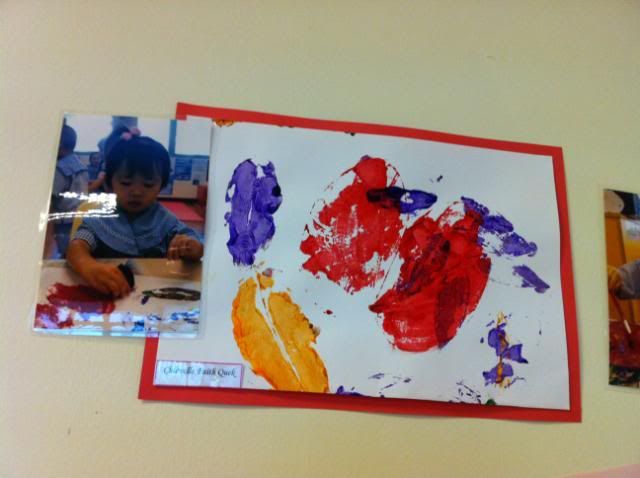 Went in her classroom and check out her artwork because im so early!
I sure can move fast without velle man.
Mum and sis brought velle to hougang for breakfast/lunch!
So what we did was hours of SOPs in the centre,
headed to Art museum for kids art by the odyssey children,
dinner at heeren( dead town)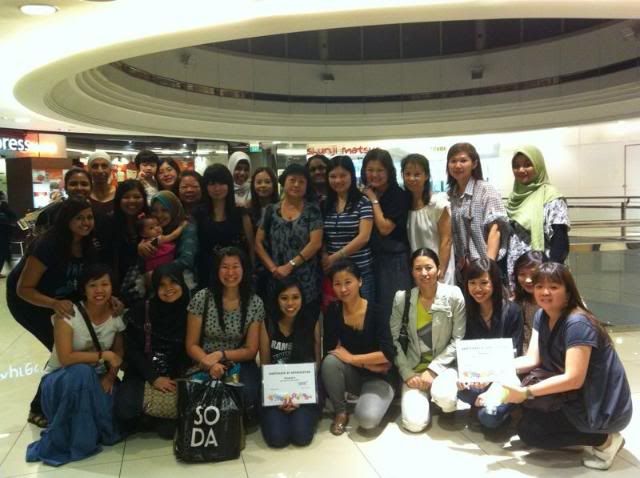 So happy to see my darling at night!!!
she refuse to let go of me!
Labels: 29 months old, learning vision, work
Sunday, August 14, 2011
1 week of rest days are over!!
Tomorrow im back to work, velle will be back to school.
Really hope she can adjust back quickly, mainly i mean the early waking part.
(:
Gonna work OverTime for the entire week, plus full day on SAT!
jia you jia you jiayou!
Labels: 28 months old
Friday, August 12, 2011
Labels: 28 months old