Saturday, May 31, 2008
First week in Dallas, Irving
12:33 PM
Oh oh, my bad.

i forgotten to post pics...

been a week, have not get my internet connection yet.

Sorry to those i tab internet from, i dont mean to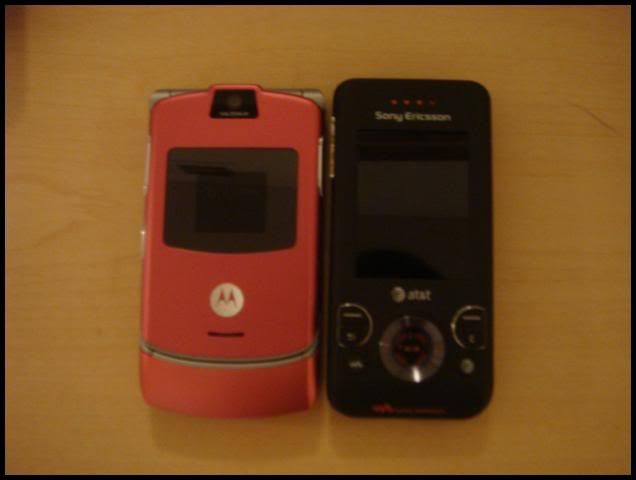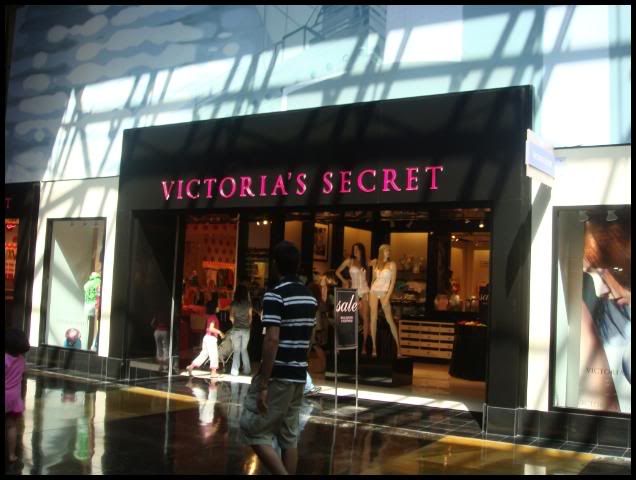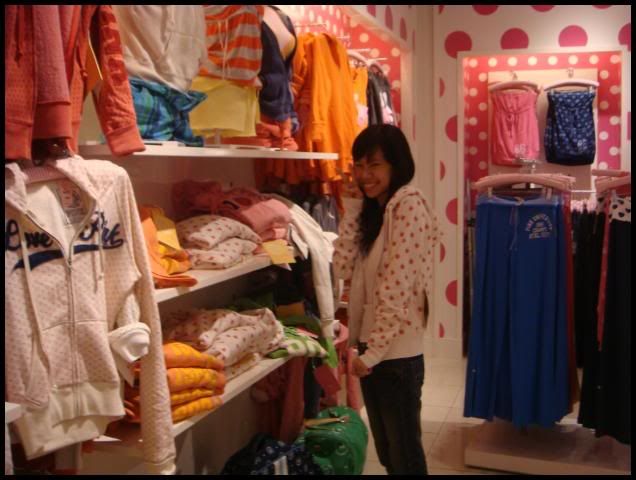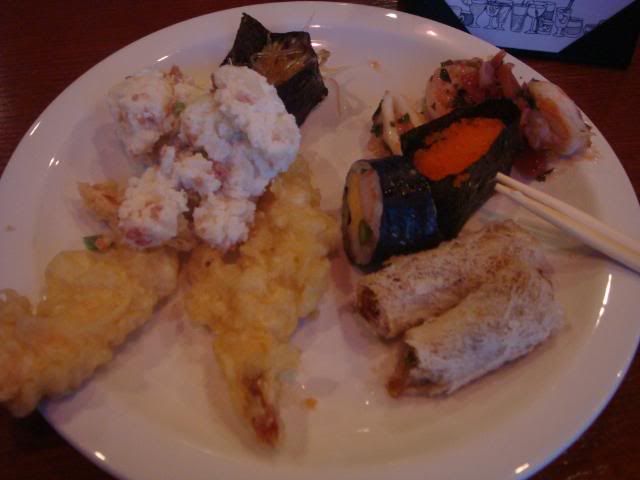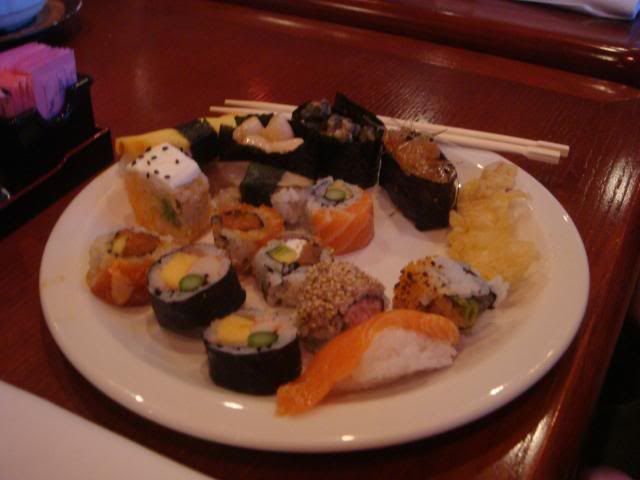 This week pass really fast!
i met new friends too, like felicia and jennifer.

Jennifer is baby's encik wife,

and felicia is theie daughter who is 1 year younger than i am.

At least i have new friends,
that i can talk to,

Its rreally boring alone in here.
Wednesday, May 28, 2008
Now its 28 May, Wednesday 2008, 11.15am in Dallas.

Which means it should be 12 15 midnight in Singapore!




Its my 4th day here, and im lovin it!

I stay in THE SUMMIT, where by my house is of 2 storey and had a garage.

The apartment itself have 1 bedroom, 1 living/ dining, 1 kitchen, 1 toilet with bathtub, 2 storerooms.

The floor is fully carpeted except the toilet and the kitchen.

Oh, forget to mention washing machine and dryer are provided.

They don't dry their clothes outdoors! They use the dryer, and it will be dry already.

So werid, still getting use to it.




Culture shock:
When you say "thank you" to them, they reply, "uh huh"


When you go into shops, asking for a particular size for something,

sales person check and tell me \
" i check the system and it states we have this size, but i don't see it, it gotta be here somewhere, there is also a section there" and leaves us. Yea, self service.







The walmart is freaking big.

But the point is, you can return ANYTHING you buy from food to drinks to panties? Maybe sanitary pad?

Within 30 days and you get your FULL amount back, without any questions asked.

So my question is, will we buy those products that people return? Like pillows, toothbrush? AWWWWWwwww.






I watched the TV, and they talked about SEX like any other thing.


I also watched the news, and people just get killed(being shot) in dallas. FREAKY!






And when they are excited they say things like " SHUT UP!" or "Get Outta here!"

Which is our, "bu hui ba!"




In stores, instead of saying, "WELCOME!"
They greet us saying " Hey, how ur doin!" or "How is it goin!" And i think Caucasians are pretty.





Now baby has gone to work,
which means in home alone,
tabbing into ppl's net like nobody's business.


And learnt to cook!

I really hope i can do it!


Tuesday, May 27, 2008
ARRVIED IN DALLAS, Texas.
Staying in Irving, the summit.




US is a beautiful place,
i love their housing
their sky,
their highways!
which lead to SHOPPING malls.




Visited grapevine mill yesterday,
they call is MILL because a mill is alot bigger than a MALL.
ITS DAMN BIG.
Shopping is good,
interestingly, they have sales on PUBLIC holiday.



its 11.18 am, tuesday in Dallas now, which means its 12.18 am wednesday in singapore.
Had Jet lag for pass few days,
but everything is cool now.




shall run now,
tabbing into people's wireless is not fun.
MORE PICS SOON
Friday, May 23, 2008
The Ultimate Anxiety
9:52 AM
Having the worst anxiety i can ever have.
Heart beating fast constantly.
breathing in and out will be good.
give me some sleeping pills man.
how will the place look like

will i be happy?

i will definately cry.

Meet my tears soon!


i wont have internet access there,


maybe until, next weekend,

baby promise to store entertainment for me ASAP!

Thursday, May 22, 2008
24th May
Flying off to DALLAS for 2 years with babyfied.
COME SEND ME,

At terminal 3.

so just come at 6plus before i depart

7hrs to tokyo

9 hrs plus to sanfran

3 hrs to dallas

i hope the seats are not cramped!
SMS baby,

i have cancelled my phone line......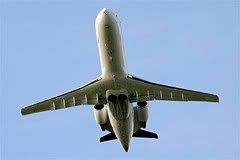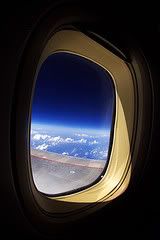 Sunday, May 18, 2008
I am waiting very PATIENTLY for my supper/breakfast to arrive.
cant you see im VERY caaaallllmmm.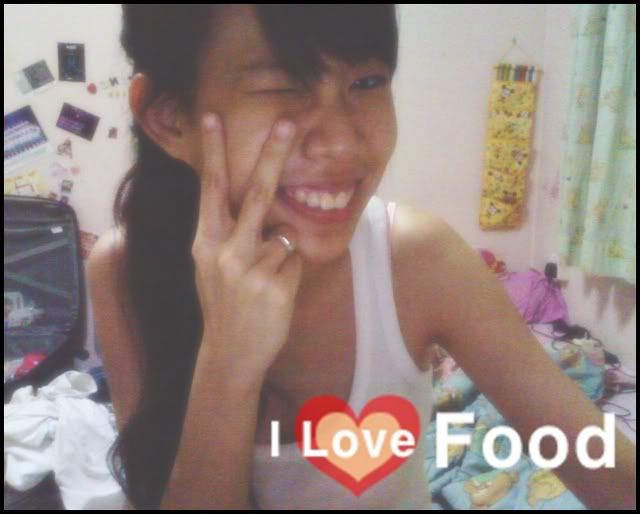 decide to settle and make do with these curls.
Come to think of it.

The person who visited a nightclub will buy for me.
Selling this Brand New Dress at $36 mailed
Price nego for fast fast deal!